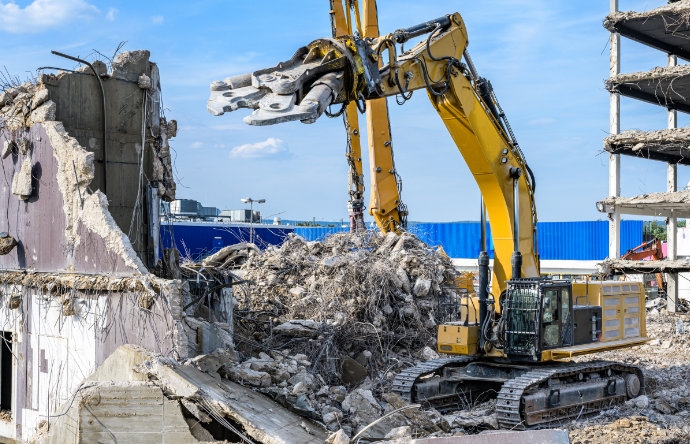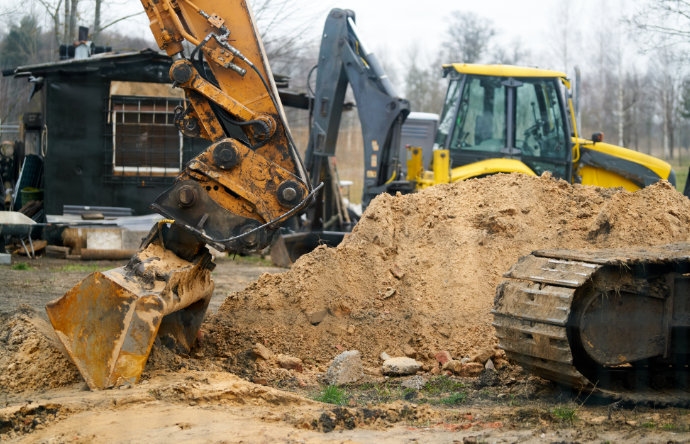 SOME OF OUR WORK
Initially Francisco Ternero, S.L. and nowadays also Demoliciones FT, S.L., participated modestly in the transformation of this city: through strategic collaboration they realized the demolition of Malaga´s airport for its subsequent extension; as well as the old Jews´ quarter in order to realize the Picasso Museum in Malaga; the RENFE train station in Malaga for its extension of a recreation and amusement area for the benefit of the city; the realization of the Paseo La Coracha; the renovation of La Alcazaba in Malaga; the extension of the Antonio Machado promenade and the opening of the avenue to the RENFE train station.
All this, leaving aside the endless jobs we realized for private individuals, houses, aquatic parks, hotels, hospitals, administrative headquarters, urbanizations, marinas, etc.
And, last but not least, a reference to some of our main clients:
Corsán-Corvián Construcciones, S.A.
Ferrovial-Agromán, S.A.
Gerencia de Urbanismo (City council of Málaga)
Vías y Construcciones, S.A.
Construcciones Sánchez Domínguez, S.A. (Sando)
Valconsa Dos, SA.
Grupo Peñarroya S.A.
Trigemer S.L.
Volconsa
Eralan S.A.
Dragados
These are just a handful out of our client portfolio, considering the others - although not mentioned above –of equal importance.
By way of conclusion we would like to take this opportunity to thank all those who trusted us with their confidence and we hope to continue along this road for many more years.