MACHINERY AND HUMAN RESOURCES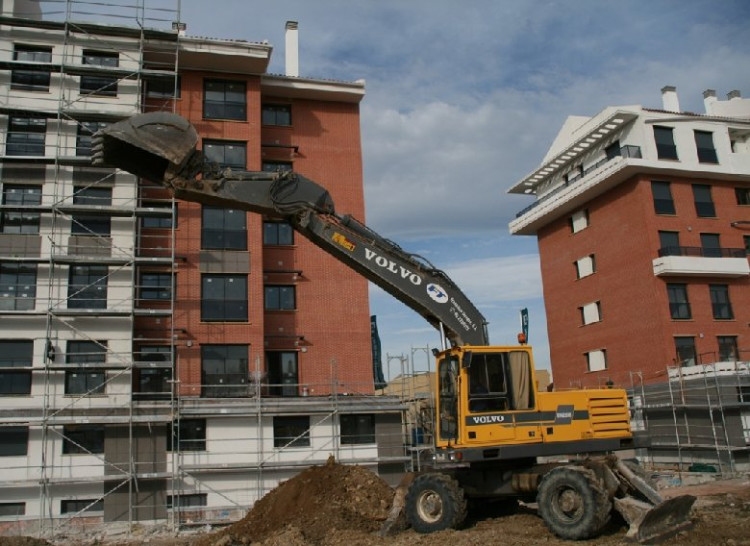 MACHINERY
The machinery we have at our disposal, is up to date and comprises of 800kg weighing machines; ideal for the building industry and constructions, to be able to lift them up to the wrought structure of buildings and subsequently to be able to move easily within the structure; of major tonnage up to 44Tm. provided with 20m long arms to be able to reach great heights, (shearing machines for concrete/iron, demolishers, etc).
 The same goes for our vehicles, our fleet is new, dynamic and comprises of small trucks of 3500kg up to 4 axle dump trucks with a capacity of 40000kg.
Contact us now!
Ask for an estimate without obligation!
HUMAN RESOURCES
Concerning our staff, nowadays our company consists of 75 professionals with a large history of experience in the sector, like topographic technicians, technical architects, civil engineers.
In addition, they dispose of the necessary training in order to perform their work securely and efficiently.
In other words, a great team of persons that contribute their mite every day, and thanks to whom this company offers an excellent service wherever we go.