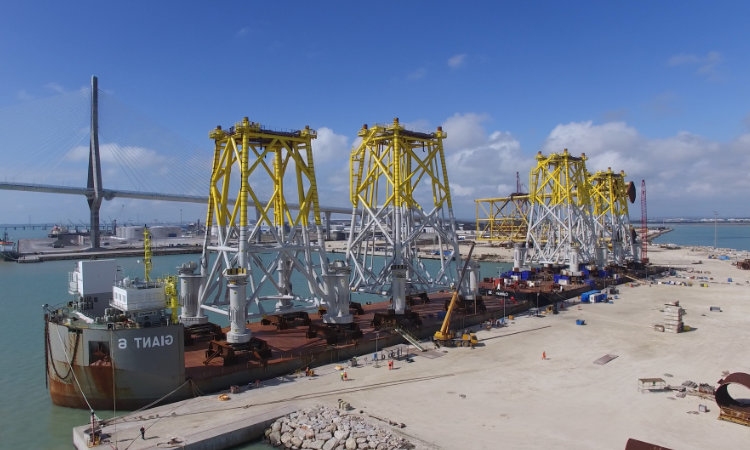 DREDING WORKS
The dredging service we offer includes the necessary equipment to carry out any type of project. We have the experience and the human team necessary to dredge or rectify rivers or seabeds.
Our company relies on a strong engineering support in order to assure you the best results in dredging works. Also, due to our strong commitment to the environment, we guarantee the lowest possible impact on it.

Ask for more information if you are looking for the services of a company specialized in dredging in Malaga.

Contact us now!
Ask for an estimate without obligation!