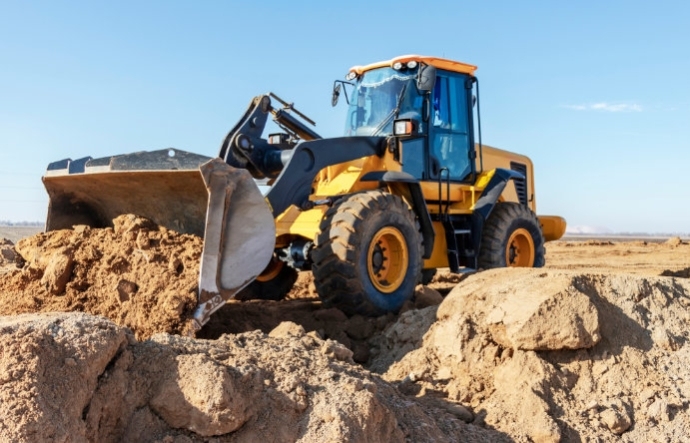 Company of
excavations
¨Franciso Ternero S.L.¨ is a company from Malaga with extensive business experience in the field of demolitions, transport and excavations in Malaga city and province.
Adding to this experience, the decent, professional and highly qualified staff as well as the latest technologic improvement in machinery and in installation, we consider ourselves in the best position to offer you a service of high quality and tailored to your specific needs.
We also dispose of an inscription en the R.E.R.A. (Register of Enterprises with Asbestos Risks) in five Andalusian provinces, for disassembling fibre cement plates (asbestos) and agreements for the withdrawal of the same at dumping grounds with authorized treatments.

With the objective of offering you a better service, and to keep on improving at the same rhythm as the new technologies, we present you our website.
We hope this website serves you to get to know our company a little bit better, know that the site is totally confidential, and please let us remind you that we will remain at your entire disposal.
Professionals in
earthworks
Customer service
We provide free advice by a team of professionals.
Quality
We supervise all work to ensure a successful outcome.
Recognition
As a result of our efforts, we have several certifications.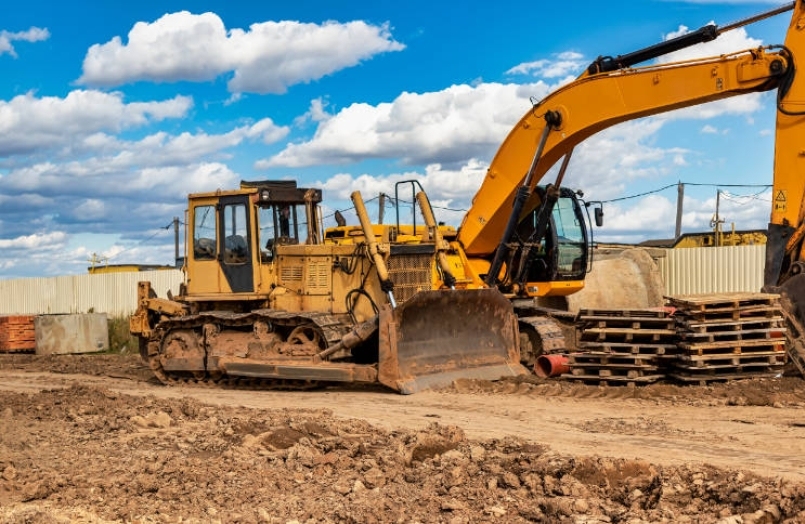 Contact us without obligation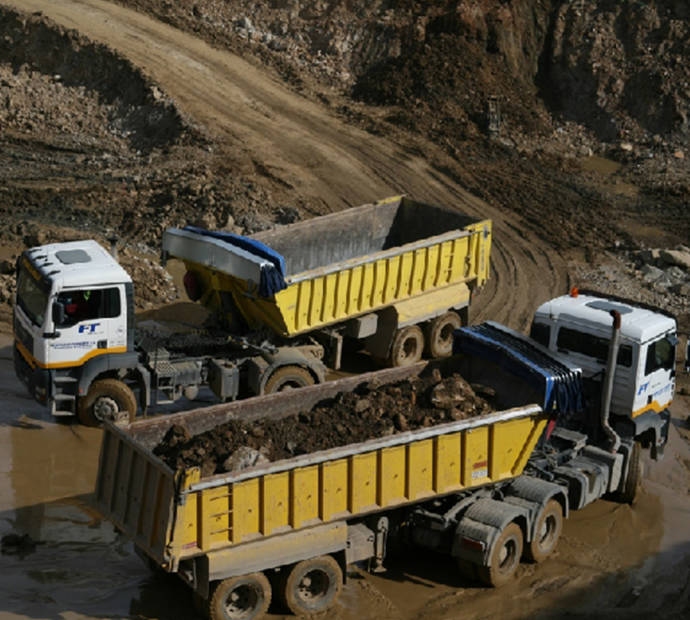 Vehicle fleet
For excavation, grading and earthmoving work in confined spaces.
Equipped with special features to meet industrial needs.
For transporting and unloading bulk cargo such as soil, sand, gravel, rubble and other materials.
Schedule
Monday to Friday

9:00–19:00h