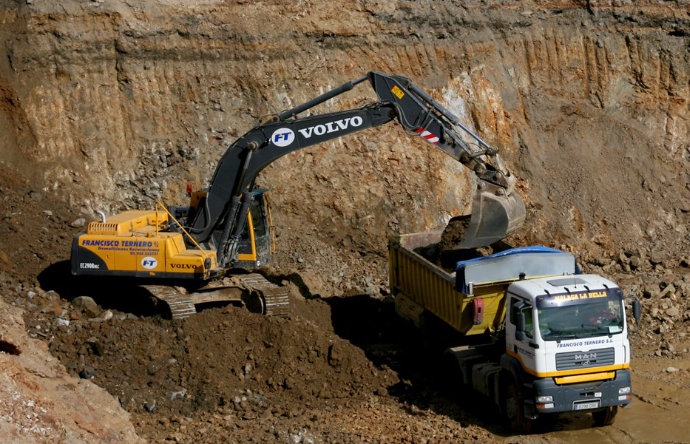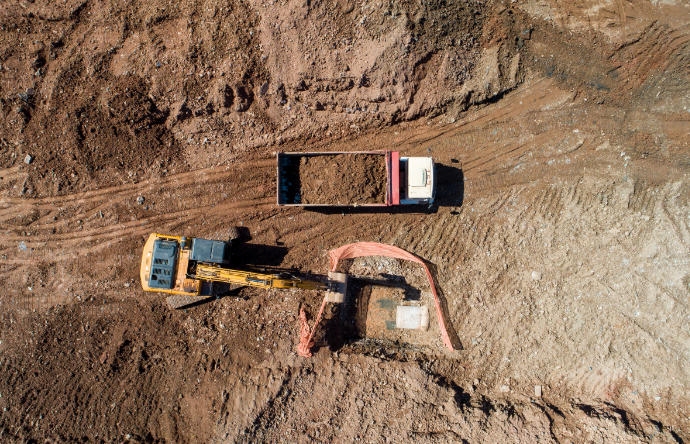 Excavations and demolitions Francisco Ternero
The company "Francisco Ternero S.L." traces its origins back 50 years, when Mr. Francisco Ternero Sánchez, the founding businessman, created the company with means that today are considered rudimentary (cart pulled by donkeys, manual shovels, ...), but which constituted the basic pillar of what the entity is today, a company that projects itself into the future, and yet is proud of its humble past.
It evolves from the stretcher and the car to a large and modern fleet of large-tonnage vehicles (single axles, double axles, dump trucks) and a wide variety of machinery (loaders, mini machines, high-reach rotating machines, etc. .) of tires or chains, specialized in different jobs, both in the city, as well as in agriculture and forestry. (Excavations, clearings, embankments, gutters, breakwater walls, etc.).
At that time, he participated in the construction of what today are the great urban roads of Malaga Capital, joining the same, his son, Mr. Francisco Ternero Caña, who complements and expands the transport of aggregates with the movements of earth to large volume. With the incorporation of this second generation, the company experiences continuous and constant growth, thanks to the joint effort of its leaders, human team, and above all by the trust placed by our clients. Always with the aim of carrying out quality work that meets the demands of the market in general, and of its clients in particular.

From that date to the present, the company has been gradually incorporating Mr. Francisco Javier, Mr. José Manuel and Ms. Isabel Ternero to the management of the company, and Mr. Rafael, Mr. Miguel and Ms. Auxiliadora to operational positions. . The incorporation of this third generation strengthens this eminently family business, young people and with new projects for the future that allow the entity to continue its growth process and in turn expand the field of activities.

The result of all this is the constitution in 1997 of the company "Matater S.L." which is renamed on June 10, 2004 "DEMOLICIONES FT S.L." As its name indicates, it is a specialized company, both in carrying out interior demolitions of buildings and in the total demolition of all types of buildings. For this, it uses modern work equipment such as powerful machinery, cutting shears and truck cranes with baskets.

Variety of machinery
loaders, mini loaders, high reach rotating machines, etc.
Team
qualified professionals with extensive experience.